​
Looking to reach the

Spiritual But Not Religious?

Want to help recovering addicts

embrace their spirituality?

Linda Mercadente, Ph.D. (Rev.), author of

​

BELIEFS WITHOUT BORDERS,

​

will help you:



• Understand this growing movement




• Reach the Spiritual But Not Religious




• Use

spirituality

to aid with Addiction Recovery
HEALTHY THEOLOGY
Bad theology kills, but healthy theology brings life! When beliefs are healthy, your spirit can thrive! Dr. Linda Mercadante can help you bring together your spirituality and your heritage.
LEARN HOW HERE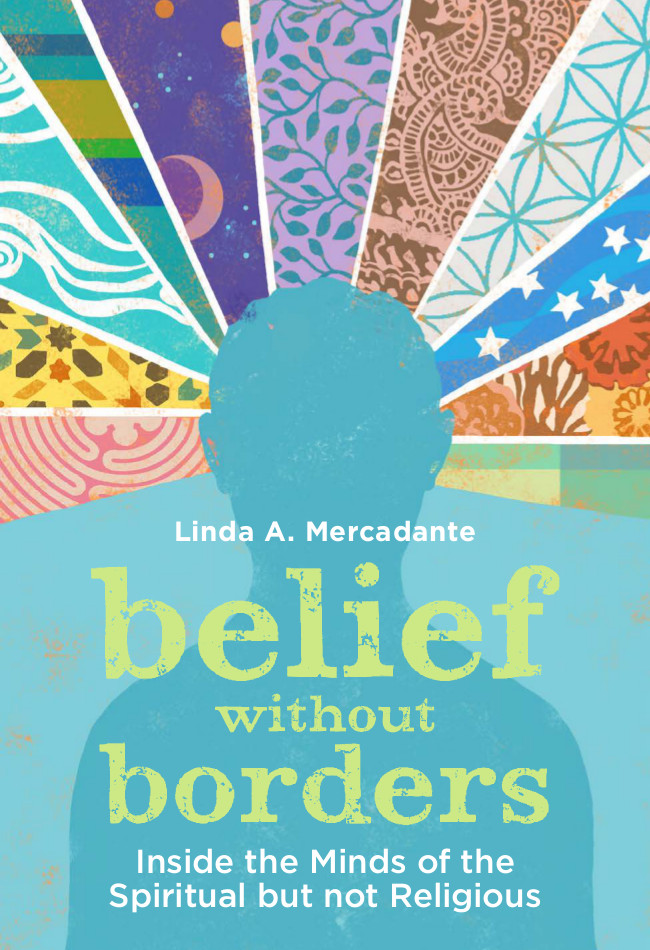 SPIRITUAL BUT NOT RELIGIOUS
The fastest growing "religious" movement today is among the "spiritual but not religious." What can we learn from this spiritual movement? How can you reach, understand & support this population in finding serenity & growing spiritual roots?
LEARN MORE HERE

SPIRITUALITY & ADDICTION RECOVERY
The good news is that addiction recovery can become a blessing in disguise. Understanding the theology that undergrids addiction recovery can be the start of true spiritual liberation!
LEARN MORE HERE

As Seen In...

Contact Dr. Linda Mercadante for seminars, mentoring, training or other programs: